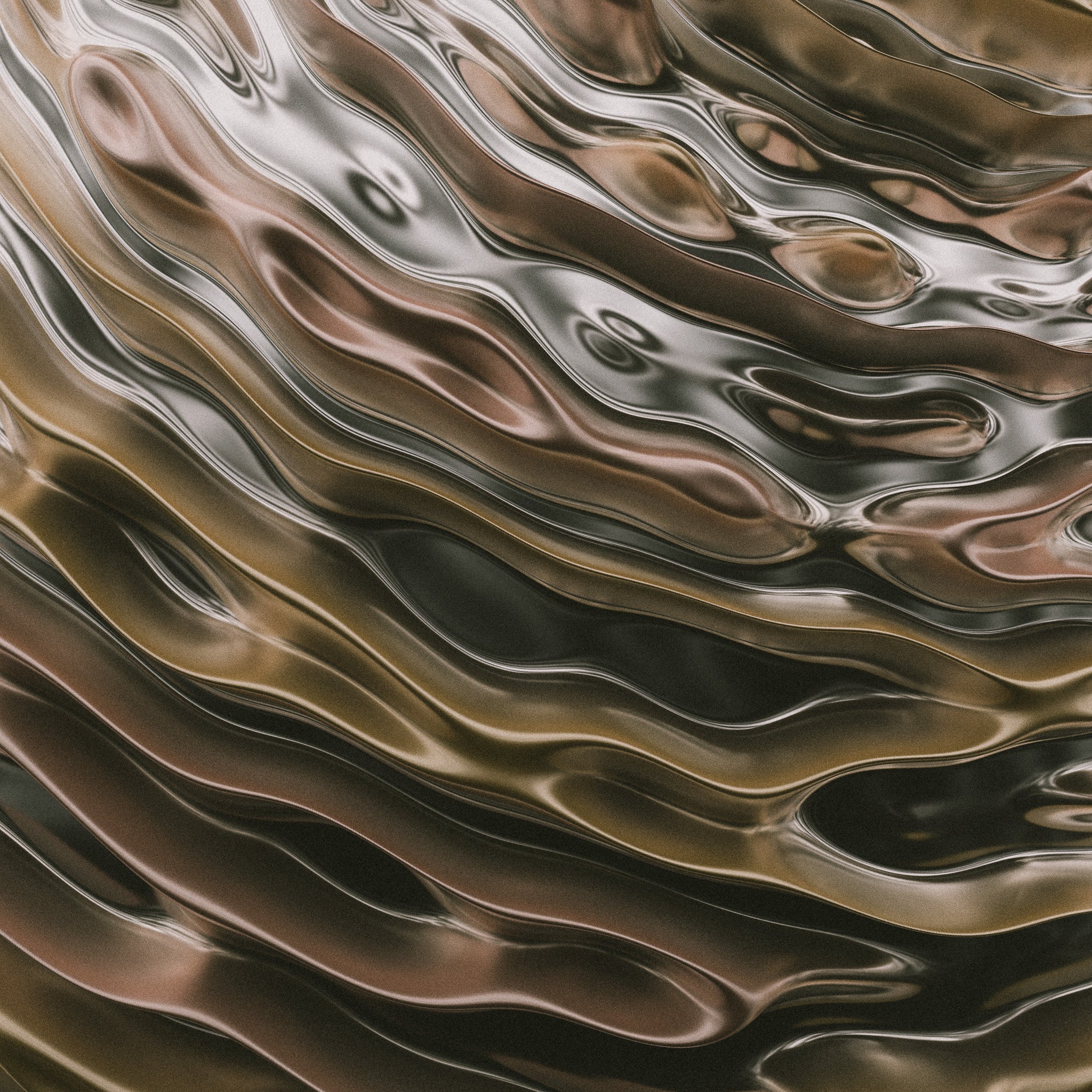 How to clean silver jewelry?
Silver jewelry is a timeless classic that can bring a classic and elegant touch to any outfit. Unfortunately, silver jewelry can easily tarnish and become dull in appearance. Cleaning silver jewelry can help restore it to its original shine and keep it in good condition. Here are some tips to help you clean your silver jewelry and preserve its beauty:

1. Use a soft brush to remove dirt and dust. A soft toothbrush or makeup brush can help remove dirt and dust that can accumulate on your silver jewelry over time. Gently brush the jewel with a soft brush to remove dirt and dust. It is important to be gentle and not to apply too much pressure, as this could scratch the jewellery.

2. Soak the jewelry in a cleaning solution. You can buy silver jewelry cleaning solution at a jewelry store or make your own cleaning solution by combining 1/2 cup warm water with 1 teaspoon baking soda and 1 teaspoon salt. Soak the jewelry for 10-15 minutes, then use a soft brush to remove dirt and grime.

3. Polish the jewelry with a polishing cloth. After you've finished cleaning the jewelry, use a soft polishing cloth to buff the silver and remove any tarnish. A soft polishing cloth will help restore the jewelry to its original luster and shine.

4. Store jewelry properly. To avoid tarnish, it is important to store your silver jewelry properly. Store them in an airtight container or pouch and keep them away from direct sources of heat and humidity.

By following these tips, you can easily clean your silver jewelry and maintain its beauty. With a little care and maintenance, your silver jewelry can retain its shine and luster for years.