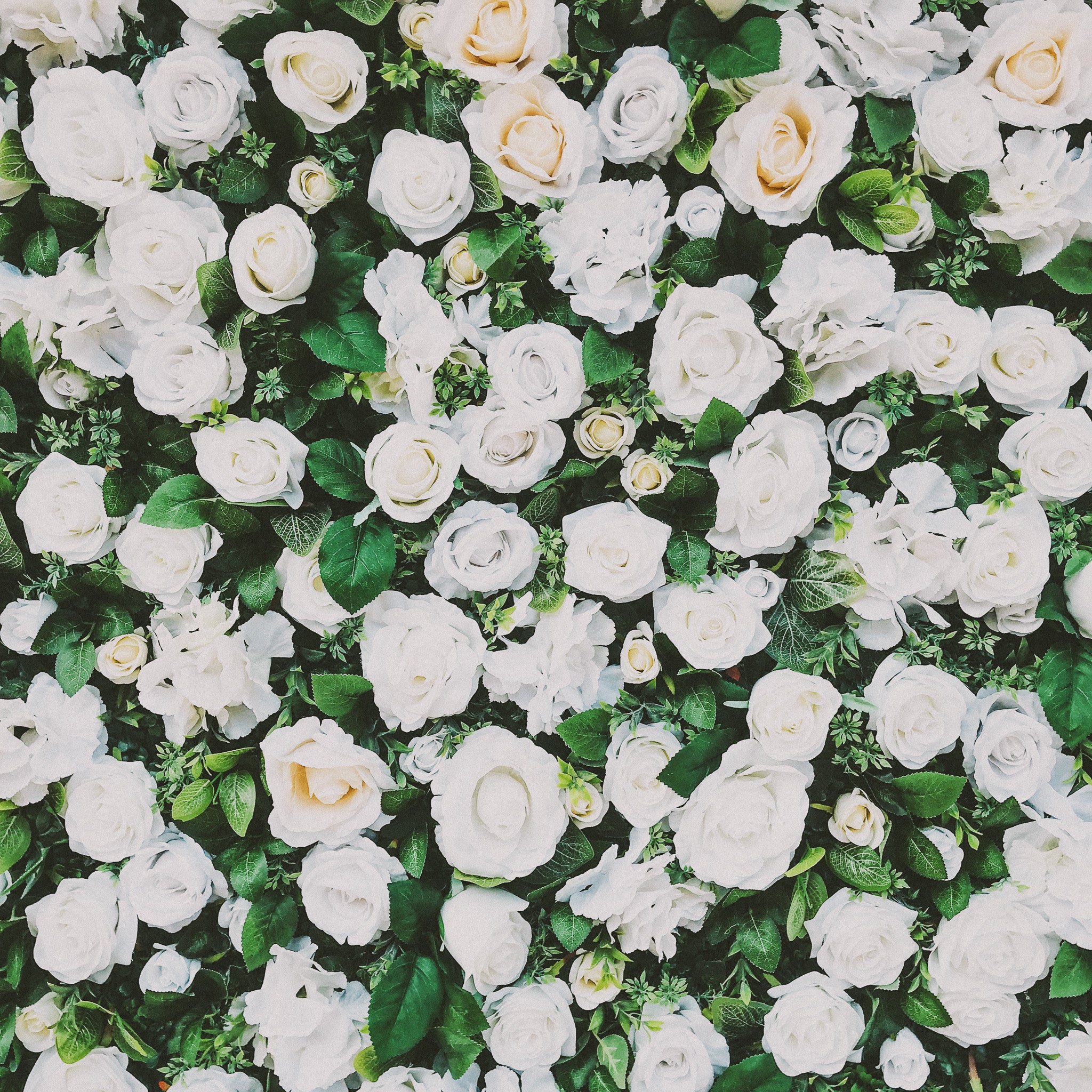 Ultimate guide to wedding jewelry: 2023 trends
When we think of a wedding, the image of the radiant bride is often the first to come to mind. However, guests, bridesmaids and witnesses also play a vital role. And to live up to this exceptional day, every detail counts. At the heart of these details, the jewelry. Silent witnesses to emotions, laughter and tears, they bring the finishing touch to any outfit. In 2023, the trend is clear: jewelry for a wedding wants to be as sparkling as it is authentic. So, what are this year's must-haves for everyone attending a wedding? Dive
Necklaces: The pieces that stand out this year
In the vast world of jewelry, the necklace occupies a special place. A true centerpiece, it dresses and enhances the neckline. This year, for wedding guests, bib necklaces are a must. They bring a sophisticated and elegant dimension to any outfit, whether simple or elaborate. However, for those seeking discretion, the fine crew neck remains a popular choice. It brings that touch of elegance that makes all the difference, without stealing the show.
Fashion tip: If your outfit is already embellished or embroidered, opt for a simple necklace, which will be the icing on the cake without overwhelming your look. On the contrary, if your dress or suit is sober, dare to wear a statement necklace, the central piece of your ensemble.
Earrings: Trends to adopt
Earrings are the discreet stars that illuminate the face. For weddings in 2023, the trend is for dangling models. They elongate the neck, highlight the jawline and add a touch of glamor to any outfit. But minimalism also has its place with small hoop earrings or stud earrings that blend gracefully into the landscape of the celebration.
Fashion tip: Earrings should be chosen according to the hairstyle. If your hair is up, you can afford larger styles that will be clearly visible. With loose hair, opt for something more subtle, but still sparkling.
Bracelets: From delicate to pronounced
Bracelets are the very expression of personality. Whether discreet or bold, they dress the wrist with elegance. The fine and delicate bangles are perfect for guests who want to add a subtle touch of sparkle to their outfit. Cuffs, on the other hand, are ideal for those who want to stand out and add a bolder dimension to their ensemble.
Fashion tip: Don't hesitate to layer several thin bracelets for a bohemian chic effect. This layering will create movement and texture.
Tips for choosing jewelry for a wedding
Choosing jewelry for a wedding is not done lightly. Several elements must be taken into account: the outfit, the hairstyle, the theme of the wedding and of course, your own style. Remember that each piece of jewelry should complement your outfit, not dominate it. Harmony is key. If you opt for statement jewelry, make sure the rest of your outfit is simple to avoid visual overload. Likewise, if your outfit is very elaborate or decorated, choose discreet jewelry which will highlight it without competing with it.
Another essential tip: stay true to yourself. Choosing jewelry simply because it is trendy without it really suiting you would be a mistake. Your jewelry should reflect your personality, your tastes, and give you a feeling of self-confidence.
A wedding is much more than just a ceremony. It's a celebration of love, connections, promises and new beginnings. Likewise, the jewelry you choose for this occasion is much more than just accessories. They are a reflection of your style, your personality and the importance of this event in your life. They tell a story, your story.
So, when choosing your jewelry for a wedding , think about what it means to you. Think about these precious moments you will experience, the memories you will create and how you want to shine on this exceptional day.