Retour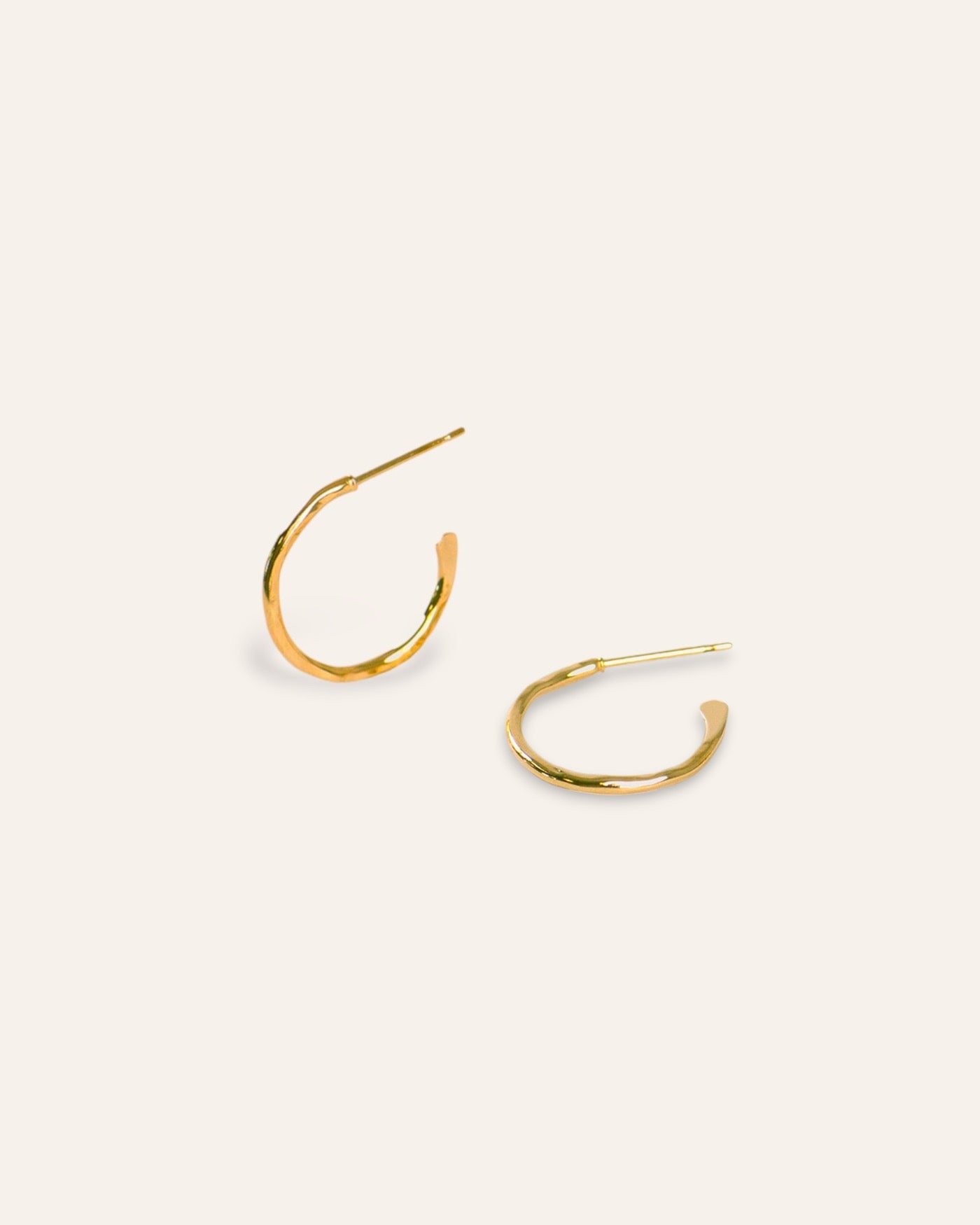 Hoop earrings with hammered design in gold plated.
Plaquage certifié RJC
Made in France
Details & Composition
Hoop earrings with hammered design in gold plated. Stackable with other earrings from our collections.
To ensure that the condition of your jewelry remains optimal, we invite you to read our maintenance advice .
Metal: 3 micron Gold Plated on 18 carat Brass
Creole unit size: 2 cm
Inspiration
Vita Nova is a collection of ephemeral creations around upcycling, whose quantities are limited, and at low prices. Giving a second life to our unused pieces and stones allows us to reclaim our forgotten raw materials.
The Vita Nova collection is a collection that makes sense for us and for the planet. It helps to fight against waste and allows all women to have fun with accessories made in France, contributing to a better world.
Origin
The gold-plated Rosalia hoop earrings are original Aglaia creations. These jewels were designed, designed and manufactured in France in accordance with our ethical values.
Origin of brass: Germany and Italy
Machining: Haute Savoie
Tackle: Jura
Editing: Marseille
Creation: Marseille
Order preparation: Marseille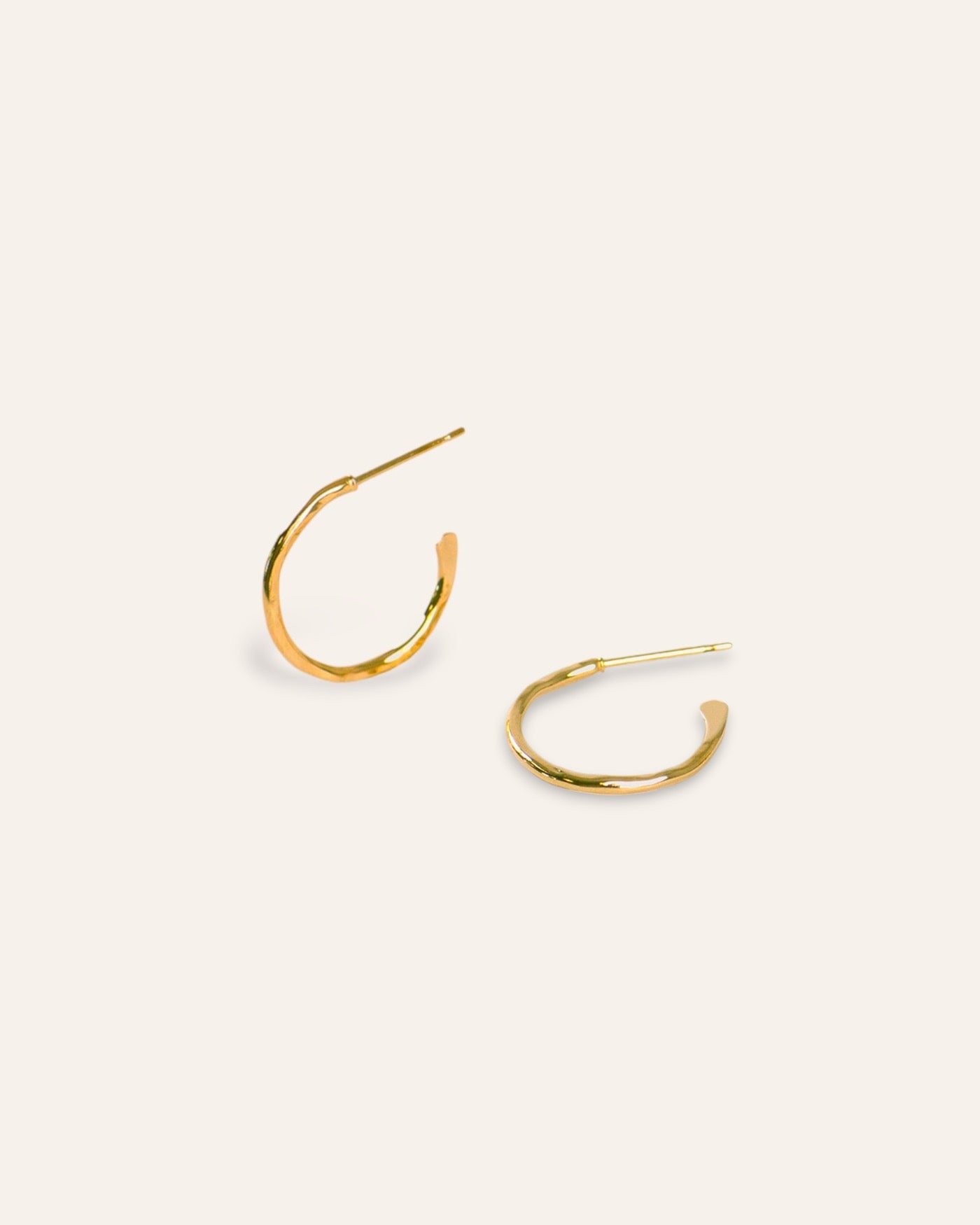 Créole Rosalia
Sale price

$42.00
Choose options
Retour