Retour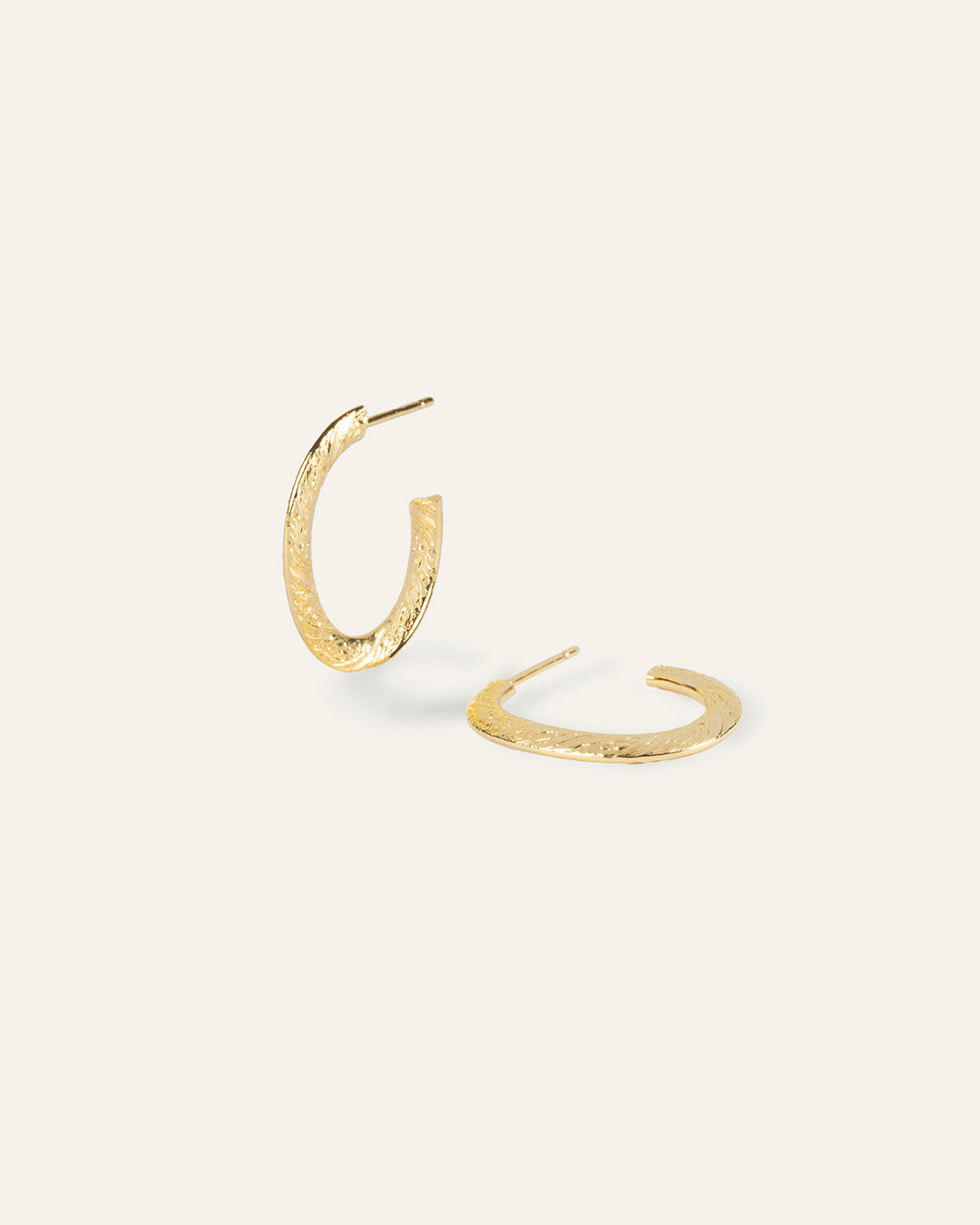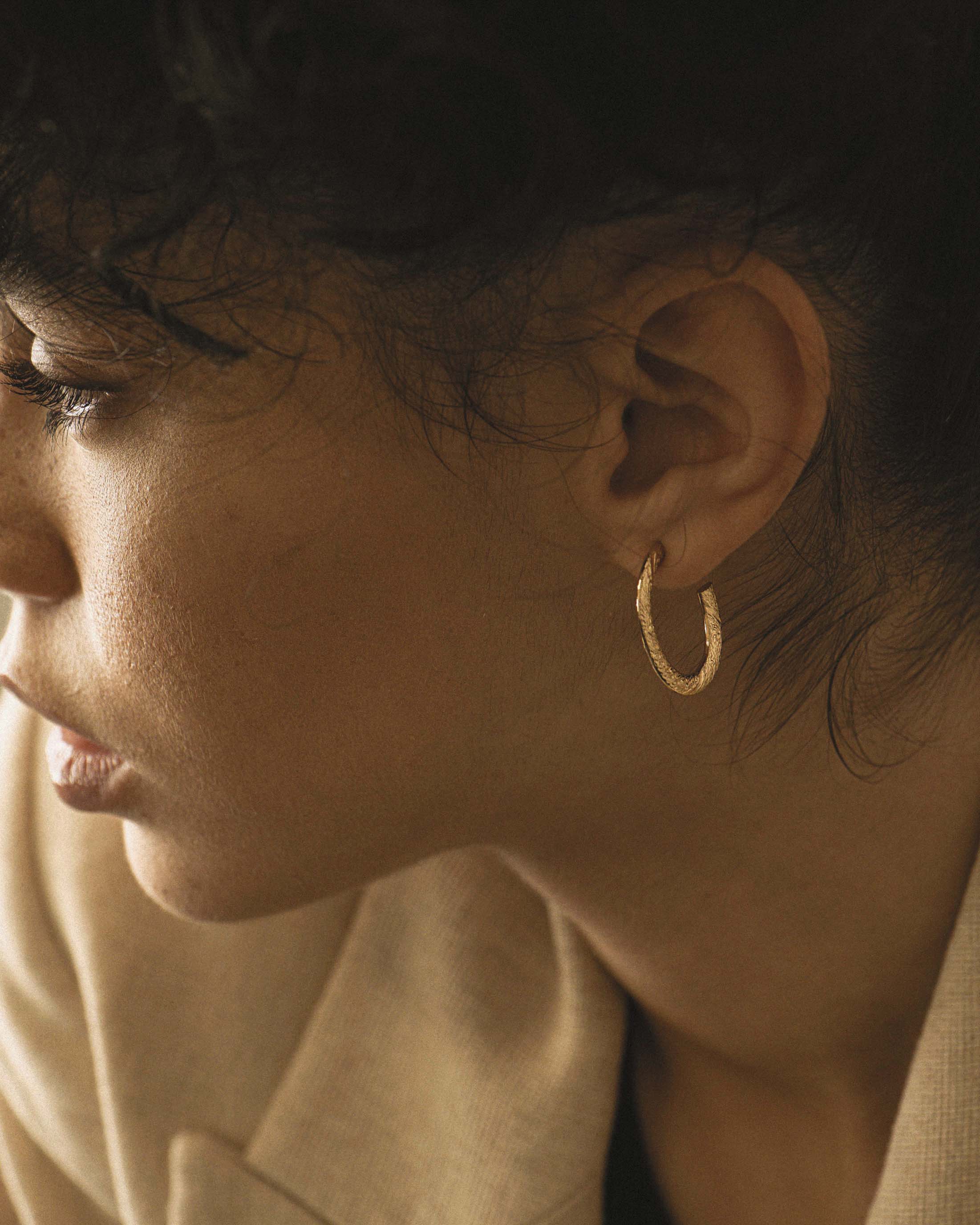 Hoop earrings in 3 micron 18 carat gold plated, oval shape, with vintage style textured pattern.
Plaquage certifié RJC
Made in France
Details & Composition
Gold-plated oval-shaped hoop earrings with a vintage-style textured pattern. Stackable with other earrings from our collections.
To ensure that the condition of your jewelry remains optimal, we invite you to read our maintenance advice.
Metal: 3 micron Gold Plated on 18 carat Brass.
Size width: 2 cm
Size length: 2.5 cm
Pair weight: 2.41 g
Inspiration
The Victoire collection highlights the Solidarité Femmes association, which puts in place actions and security measures to protect all these women victims of violence, and their children. It is therefore a collection that makes sense and responds to the social issues of today's world, by contributing to a better world. For this reason, we donate 5% of our turnover on all products sold from the Victoire collection, only to the Solidarité Femmes association.
The Victoire collection therefore aims to celebrate all these women who fight every day to combat domestic violence. Strong and ambitious, they deserve to be recognized for their bravery and courage. Each piece in this collection is dedicated to each of these women victims of assault.
Origin
The gold-plated Andréa hoop earrings are original Aglaia creations. This piece of jewelry was designed, designed and manufactured in France in accordance with our ethical values.
Brass from Europe
Tackle: Paris
Wire drawing (rings): Ile de France
Creation: Marseille
Assembly and welding: Lyon
Order preparation: Marseille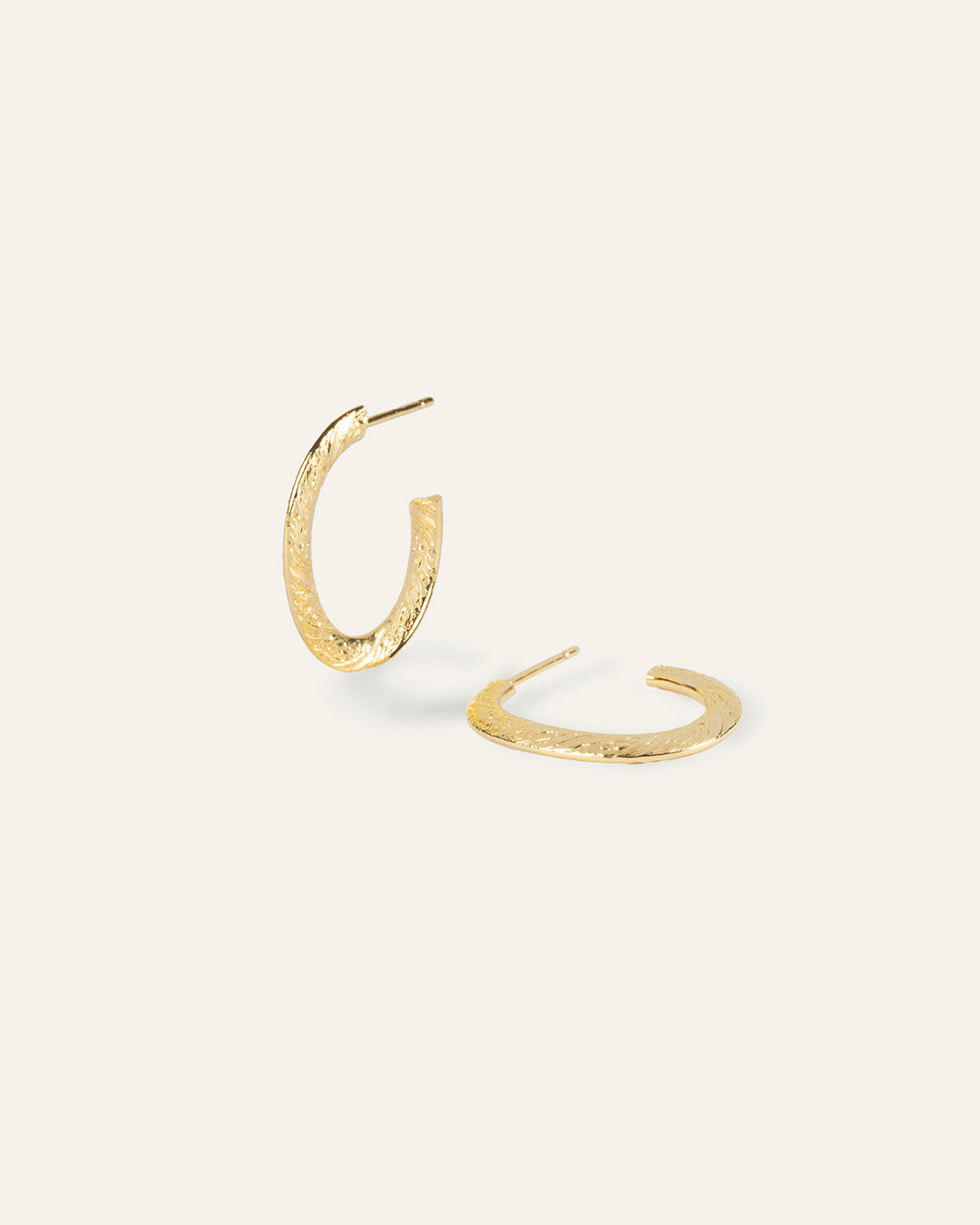 Andréa hoop earrings
Sale price

$68.00
Choose options
Retour