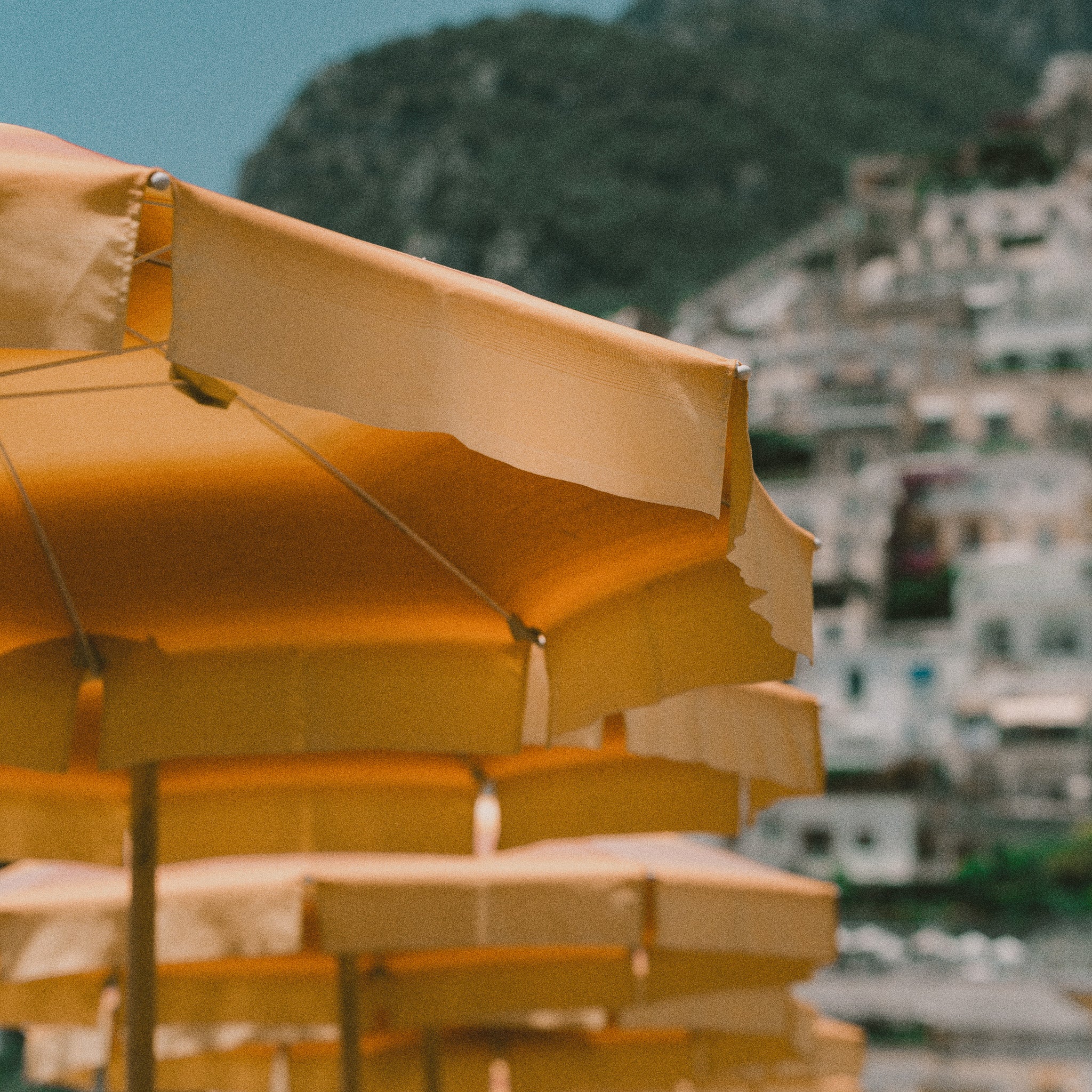 The best destinations in France for an unforgettable summer vacation
The summer holidays are approaching and you are looking for the ideal destination for an unforgettable vacation? Do not search anymore ! Here is our selection of the best destinations in France for a dream summer vacation. France is considered one of the best destinations for an unforgettable summer vacation.
With its sandy beaches, majestic mountains, coves, historic towns and rich culture, France offers a variety of experiences to suit all tastes. Whether you're looking to relax on the beach, explore the mountains, or experience the local culture, France has something to offer everyone. So why not book your summer vacation in France now?
Why is France the dream destination for summer vacation?
France is the best kept secret for a stylish summer vacation. Why do you ask? Let's take a look at this little European gem.
Breathtaking landscapes? Yes please!
Imagine lounging on the chic beaches of Saint-Tropez, oversized sunglasses and cocktail in hand, or walking in espadrilles through the verdant vineyards of Burgundy. Every region in France is a living canvas, a perfect blend of natural glamor and rustic charm. Whether you're more into azure seas, majestic mountains or picturesque countryside, France is the natural runway you didn't know you needed.
Culture & Glamour: a perfect fusion
Paris, with its cobbled streets, is the cradle of haute couture. But French culture goes well beyond the latest fashion. From the underground art galleries of Marseille to the vibrant festivals of Lyon, each city is a parade of culture, history and style. And let's not forget these small villages that seem straight out of a Vogue photo shoot!
Cuisine: a delight for the senses
My dear epicureans, French gastronomy is the height of luxury. Each bite is an explosion of flavors, a celebration of culinary art. Sipping a rosé wine in Bordeaux or savoring a tarte flambée in Alsace is living life in fashion !
And the icing on the cake? France is at the forefront of ecotourism. For all you eco-chic people out there, you'll be pleased to know that the country goes to remarkable lengths to protect its natural beauty. Between eco-responsible hotels, green transport and local markets, experiencing France sustainably is the unmissable trend of the summer!
So, pack your bags, put on your best sandals, and make France your next fashion stop this summer!
The 5 dream destinations for your summer vacation

The Côte d'Azur: Glamor under the Mediterranean sun
Where azure blue meets golden sand, the Côte d'Azur is the pinnacle of European luxury. Stroll along the Promenade des Anglais in Nice, then head towards Saint-Tropez or Cannes to observe and be observed. Don't forget a stop at Senequier to enjoy a pastry facing the sea. For night owls, the High Club in Nice offers memorable evenings. And to enhance your outfit? A pair of glasses from our magnificent sunglasses collection .

The Basque Country: A bohemian touch between sea and mountains
With its green mountains and wild coasts, the Basque Country combines tradition and modernity. Biarritz, with its impressive waves, is a surfer's paradise. Peckish? The pintxos at Bar Jean are a must. P

Brittany: Where the sea meets the legend
From wild coasts to mysterious forests, Brittany is a land of legends. Rennes, dynamic and trendy, is a must for young people. For an authentic experience, head to Kenland for a Breton cocktail.

The Alps: Between alpine adventures and cozy evenings
The Alps are not just about skiing. It's also chic chalets, panoramic views and an unrivaled ambiance. Chamonix is ​​the meeting place for mountain lovers. After a day on the slopes, relax at Chambre Neuf .
Normandy: Charm, cider and history
Normandy is the epitome of French charm. Between its historic beaches and lush orchards, every corner has a story to tell. Honfleur is a jewel to discover. For a gourmet break, Le Saint Clair in Deauville is an address not to be missed.
No ideas for your summer vacation? No problem ! We share with you the best destinations for your summer vacation in France. Depending on your desires, whether it is a getaway to the beach or to the mountains, we will help you discover atypical regions that you absolutely must do! These destinations all offer unique experiences, ranging from the Vosges mountains to the natural beauty of Corsica, including the charms of Provence, Gironde, Alsace and Normandy.
For each destination, you will find activities to do, sites to visit, culinary specialties to taste and unique experiences to enjoy for an unforgettable summer. Finally, to optimize the space in your suitcase and take only what is necessary, we share with you our essentials to take in your suitcase for a successful summer vacation, as well as popular outdoor activities that you absolutely must do in France during the summer, for a crazy trip!