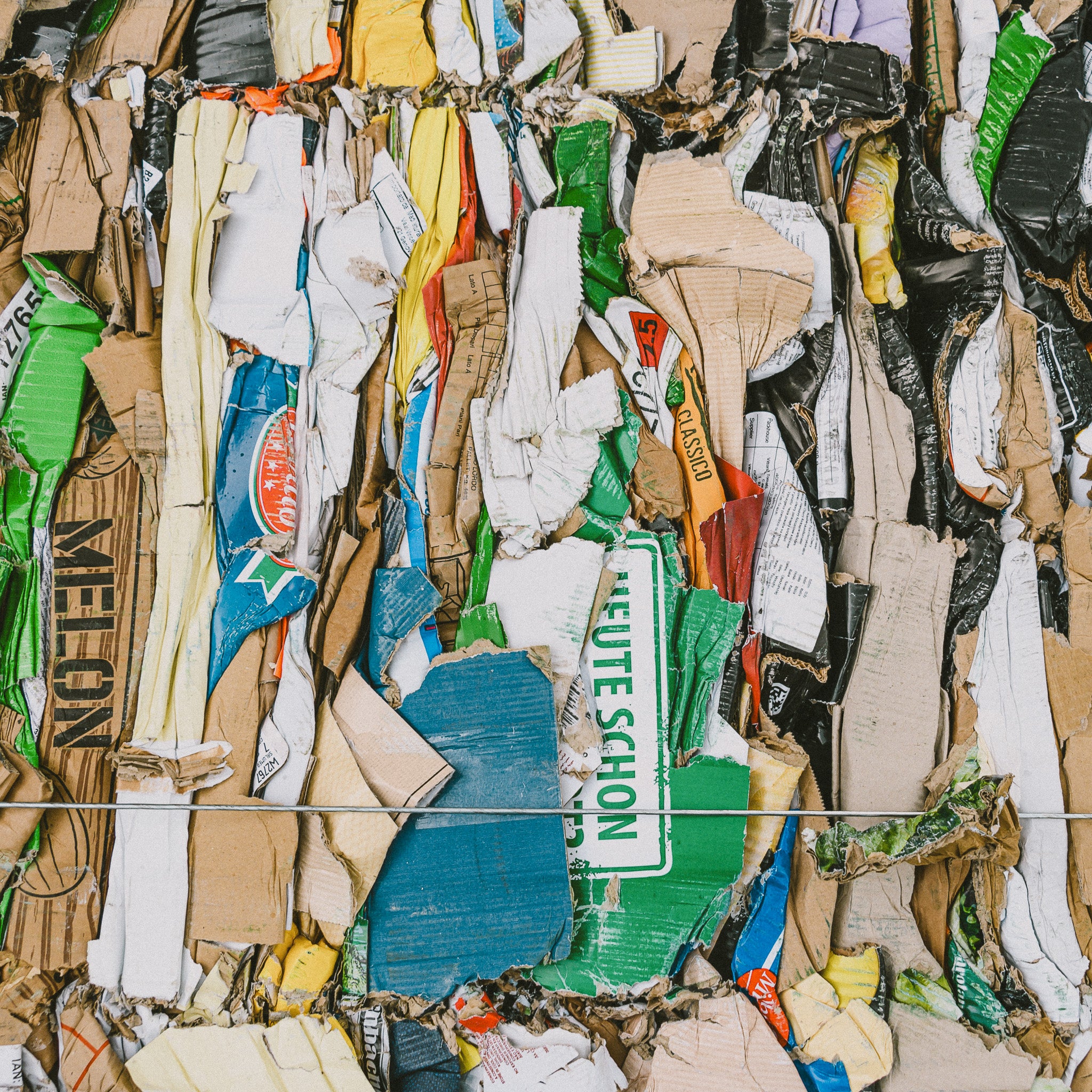 Upcycling at Home: Simple Tips and Ideas
Do you have clothes that you no longer wear and that are sleeping deep in your closet? Objects that you no longer use and that you don't know what to do with? Do you know ​upcycling ​, this practice that gives a second life to your business ? Making new out of old is the basic principle. Easy to say... But concretely, how do we do it? Upcycling at home is not rocket science. To help you do this, we provide you with tips and ideas to transform your old things into new things . Fashion or decoration, you will be able to bring your clothes and everyday objects back to life !


Fashion: upcycling by giving a second life to your clothes and jewelry
Bring up to date
Your dressing room is full of treasures without you knowing it. Yes, in the mass of dresses and pants hanging from your hangers and in your pile of T-shirts piled up in your closet are clothes that are just waiting to start a new life. Like Cinderella, from rags to a ball gown, all it takes is a flick of the magic wand, or rather a little scissors.
Don't worry, you don't have to be an expert seamstress to transform an old sweater or an old-fashioned skirt. Upcycling at home is possible without worrying! Here are some examples that may inspire you.
This little top, you love it, but the collar is stained... How about cutting out the neckline to create a large V neckline in the front and back?
Did you buy woolen tights a few years ago, but in the end you don't wear them and they clutter up your drawer? Cut the crotch as well as the end of the feet and you will obtain a trendy crop top in less than 2 minutes. Add a ribbon or lace at the waist to add color and complete the whole thing.
And that dress that you loved so much a few years ago, but which has completely gone out of style? To bring it up to date , you can create a slit on the thigh and shorten it a bit. Also check to see if you have a nice belt in your closet to dress it up while bending it.
On the other hand, this t-shirt, no really, there is nothing to do. It is unrecoverable! So all you have to do is cut it out and make it into pieces of fabric. The most damaged can be used as rags. This will save you from having to buy some for cleaning or using paper towels. Zero waste spirit! As for the prettiest, make darlings of them. This fashion accessory is very trendy at the moment. Do not hesitate to make them in all colors to match your outfit.
And what to do with those pendants that you no longer want to wear on a necklace? Put them in your hoop earrings, they will give your earrings a new style. Don't forget to maintain your jewelry regularly to keep it sparkling like the first day.
Exchange or give
Despite the simplicity of realization, you may not want to get into DIY ( ​Do It Yourself ​: manual activity aimed at creating or repairing an object by yourself). Yet, you got tired of wearing certain clothes, but you don't feel like throwing them away. It would be a shame, they are still in good condition! Have you ever thought about trading with your friends or colleagues?
A white shirt swapped for a black skirt, a wool sweater for tailored pants, the swap concept is on the rise. This allows you to renew your wardrobe without spending money and saving the natural resources of the planet. Another way to develop responsible and sustainable fashion .

So, what are you waiting for to contact your girlfriends and decide on a date for a clothes swap? While chatting around a snack, it will also be an opportunity to spend a friendly and pleasant moment...
If during the swap some clothes do not find takers, consider donating them to associations that will distribute them to people in need. A beautiful solidarity action that we support!
If some of your jewelry is broken or damaged, do you know that you can recycle it? Instead of going in the trash and eventually in nature, they will be used to create new necklaces, bracelets... At aglaïa & co, part of our creations comes from recycled silver. And in 2021, an entire collection will be made of 100% recycled silver.
Decoration: upcycling at home by diverting an object from its primary function
Creating something new with something old, upcycling helps reduce environmental impact by giving an object a second life. This is how old furniture can easily be rejuvenated, after being sanded and repainted. But upcycling (French name for upcycling) also makes it possible to give objects another function . From the simplest to the most sophisticated and from the most classic to the most unusual, in terms of decoration, there is no shortage of ideas.
Examples of atypical shelves
Upcycling at home can be done in amazing ways. To dress your walls with originality, have you ever thought of using:
a skateboard deck;
wooden crates;
drawers;
cut-out suitcases;
a wooden ladder?
And yet, these improbable elements are worthy of the greatest designers for your interior.
Upcycling ideas to do with a light bulb
When your bulbs no longer work, remove the interior elements and transform them into decorative objects that will give a very warm side to your apartment.

Turn the bulbs upside down and fill them with small pebbles, sand and tiny plants. By fixing a small rope on the base, you can then hang them from the ceiling, and here you are with magnificent homemade suspensions. By piercing the base, you can fill the bulbs halfway with water and place a flower there. Placed on a piece of furniture, they will turn into small eco-friendly vases.
Are you preparing for your wedding or a baptism? They will perfectly replace dragees boxes.

You can also take advantage of the end of year celebrations to organize a creative workshop with your children. Decorate your bulbs and turn them into unique Christmas balls.
Frame to transform into a jewelry holder
Do you think your necklaces are too pretty to be locked in a box? Picture frames make great jewelry displays.
Remove the broken glass and hang a thick fabric on the frame. Attach a few hooks to it and you can hang your jewels on it. Depending on the style you want, you can choose mesh, ribbon strips, or lace instead of fabric. Rustic or delicate, let your imagination run wild according to your tastes.

Upcycling on a daily basis, the final word
Every everyday object destined to be thrown away deserves to be asked: can I give it a new life? Perhaps in another form, with a new utility or simply giving it a bit of modernity.
Now that you've started upcycling at home , you've taken another step towards responsible consumption . Do not hesitate to take inspiration from the many ideas that abound on the Internet and to help you with online tutorials.
We would be delighted to see your creations upcycled. So, if you haven't already, follow us on ​Instagram and tag us (@aglaiaco) on your posts and stories so that we can admire your creations and share them.