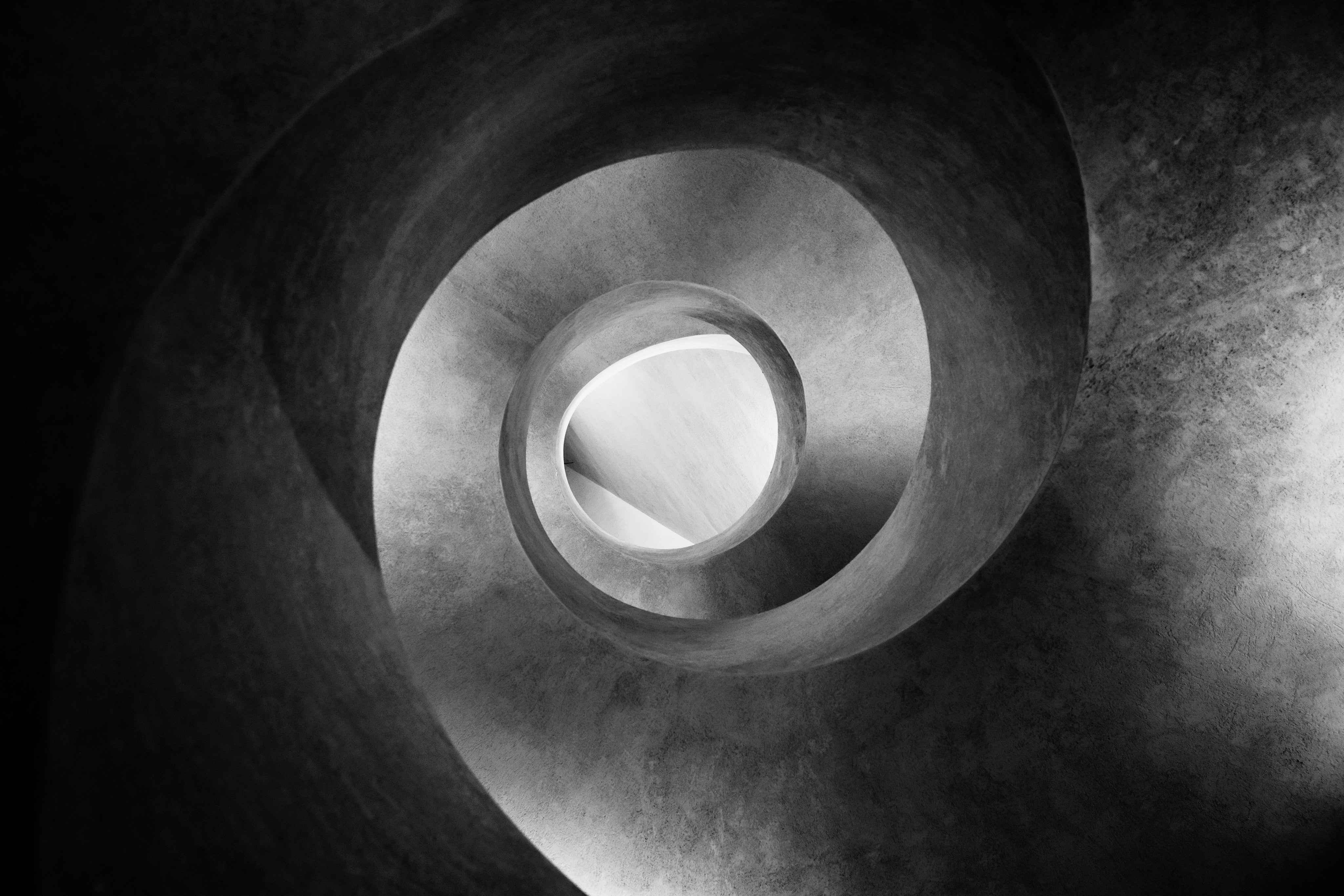 LIMIT OUR ECOLOGICAL FOOTPRINT
Combining creativity, sustainability and circularity
At Aglaia, sustainability is not an option, but a promise. From the first sketches to the finished product, we evaluate the ecological footprint of each piece of jewelry we create. We are committed to protecting biodiversity by favoring the use of recycled and renewable materials. Our manufacturing process is designed to be energy efficient, reducing our impact on the climate.
In addition, we think about the longevity of our parts from the design phase, optimizing their durability and facilitating their maintenance and repair.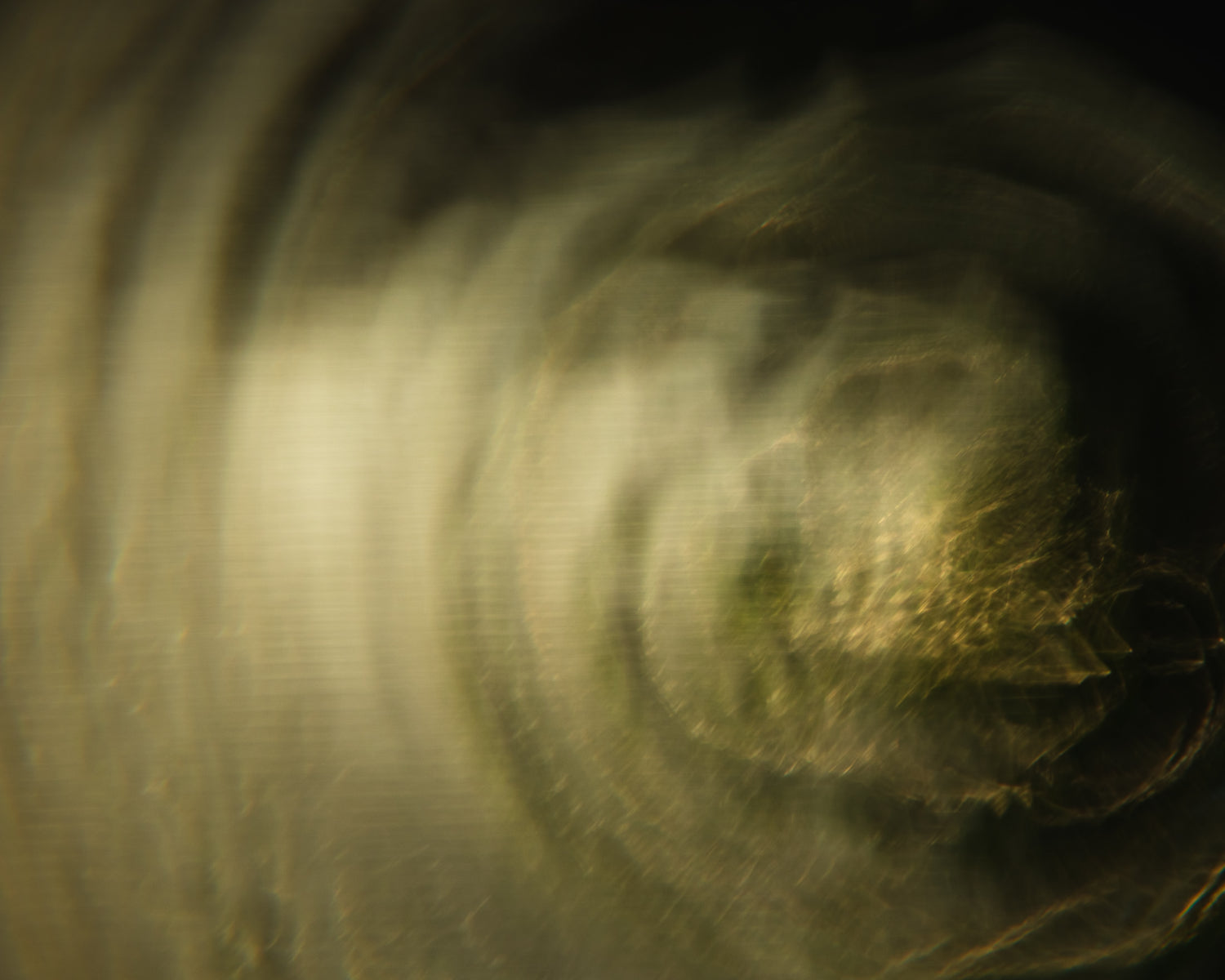 Optimize the use of our raw materials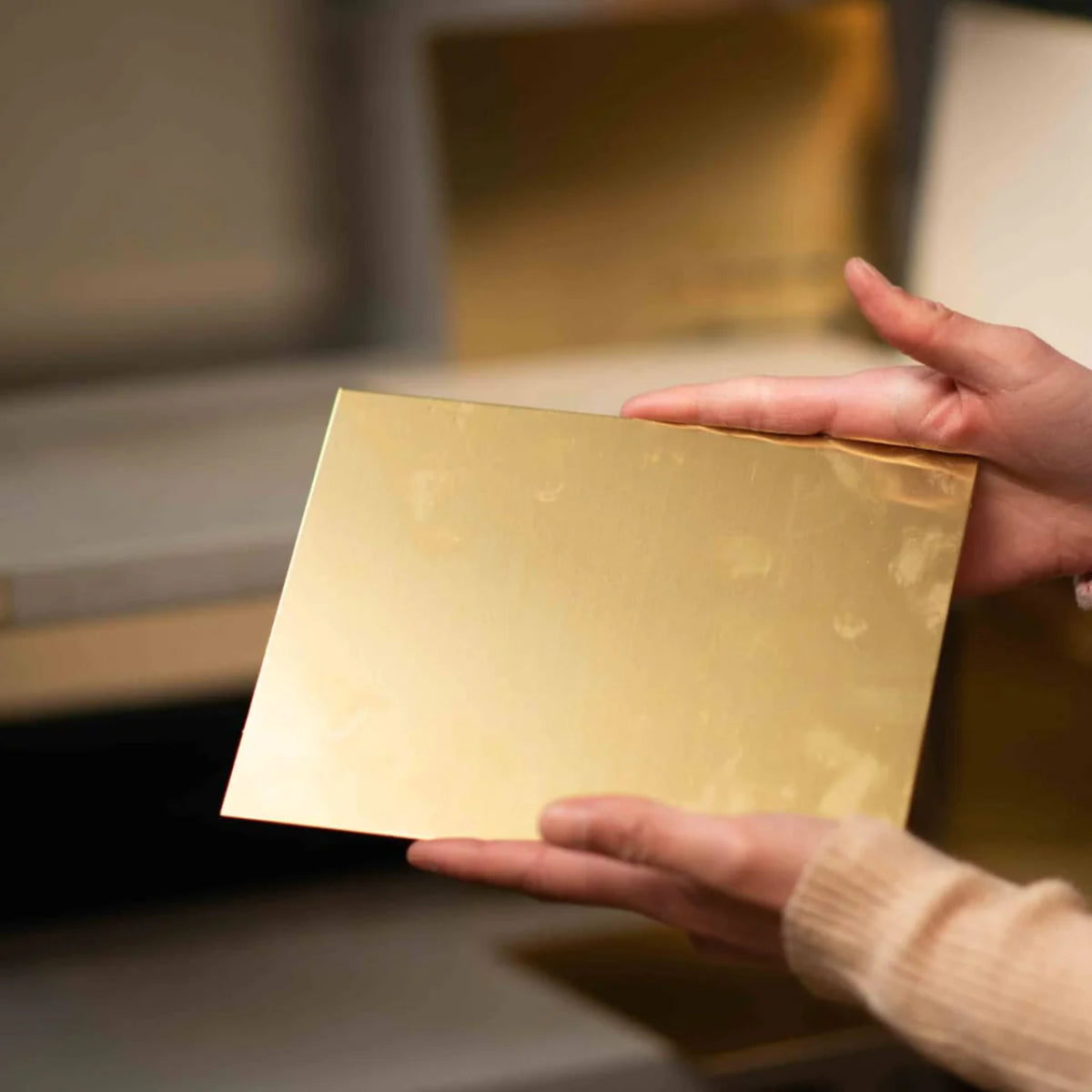 Favor the use of recycled materials
Since 2015, more or more of our creations have been made from recycled materials. 80% of the money we use is now recycled. And we invest each year in the creation of recycling channels for all of our other materials.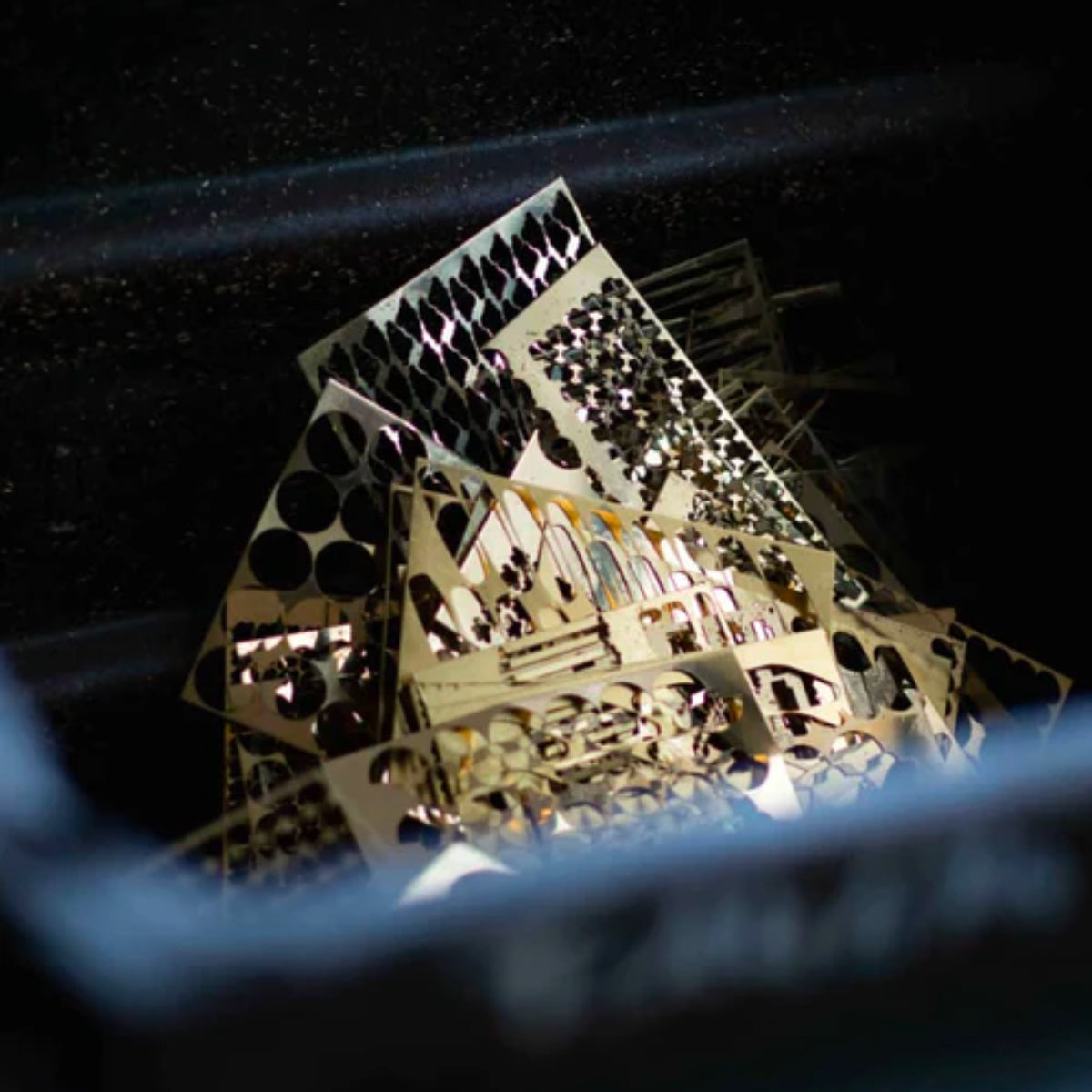 Giving a second life to our products
Since 2018, we have integrated upcycling into the heart of our creative process. We thus transform unused raw materials or products from our previous operations into new parts.
These creations are brought together in our Vita Nova collection.
Discover the Vita Nova collection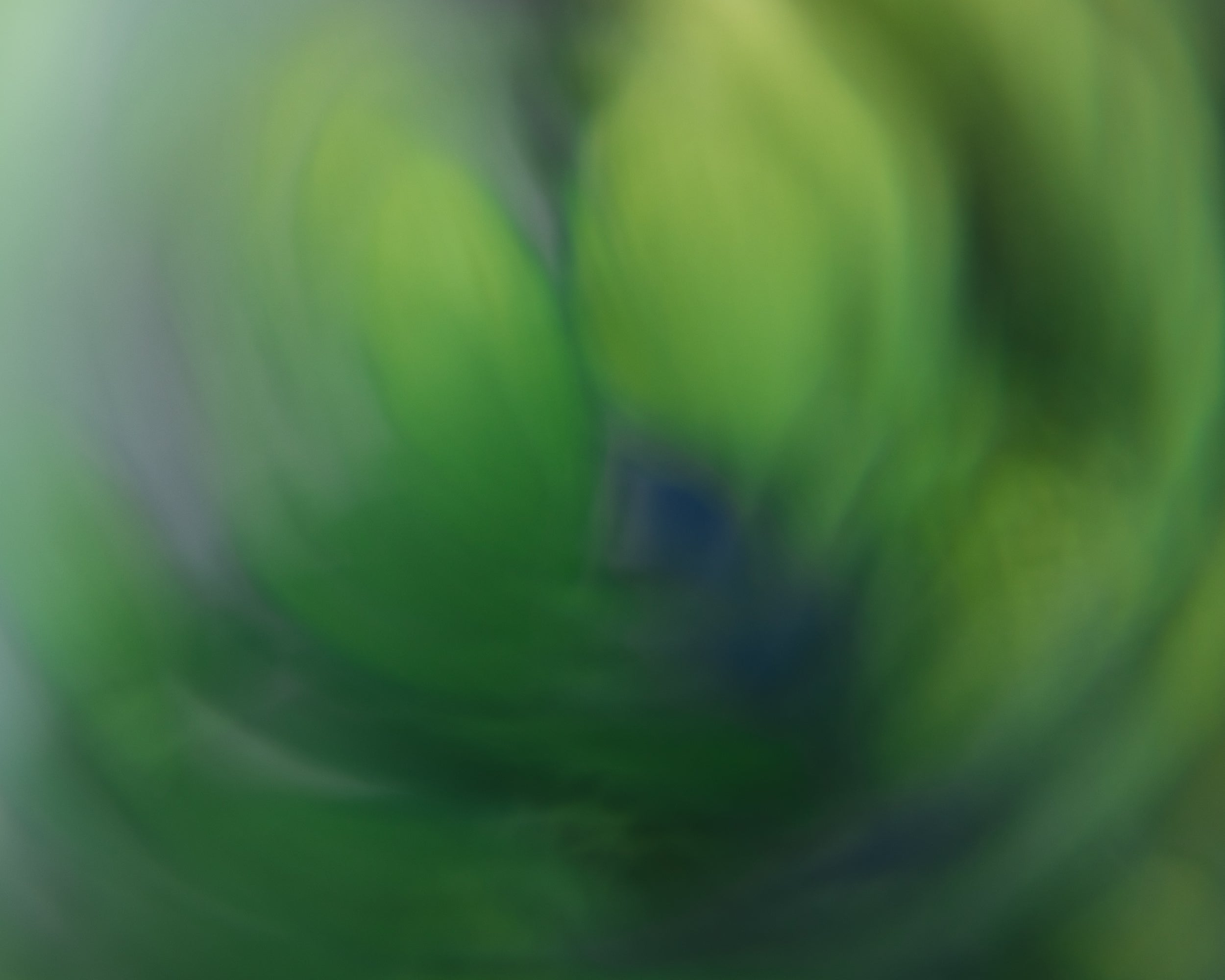 Improving the sustainability of our products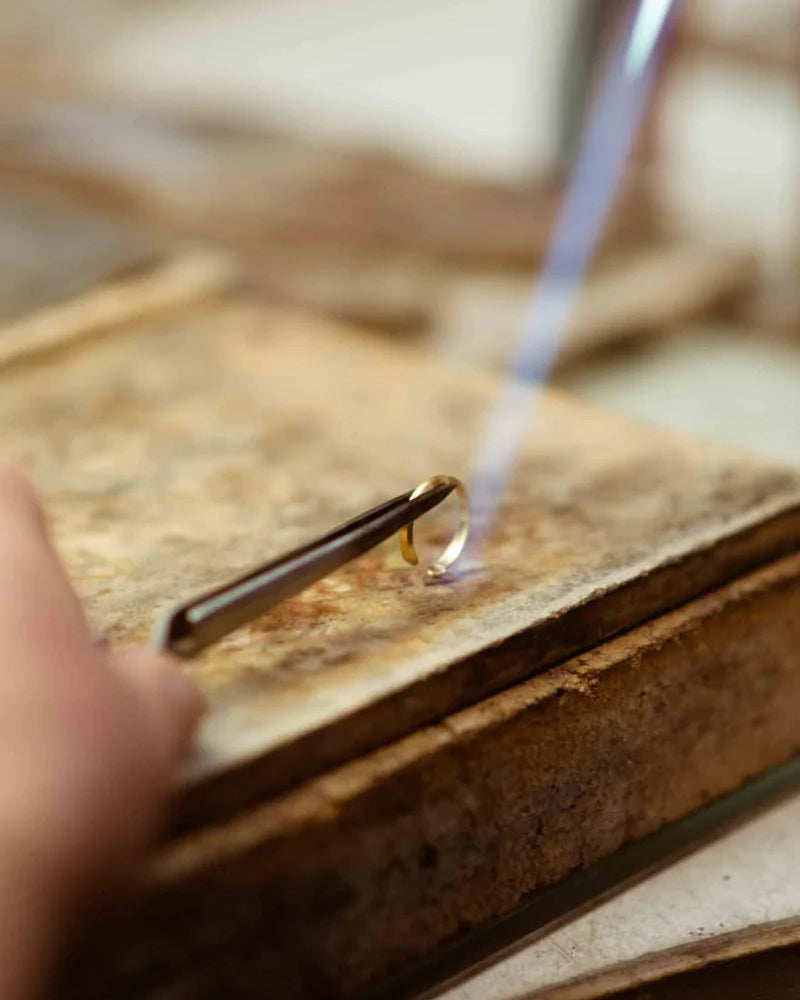 Quality French artisanal production
Since our creation in 2015, we have chosen Made in France and are proud to work today with several recognized French workshops.
This choice allows us to assure our customers of impeccable quality and great durability of our products.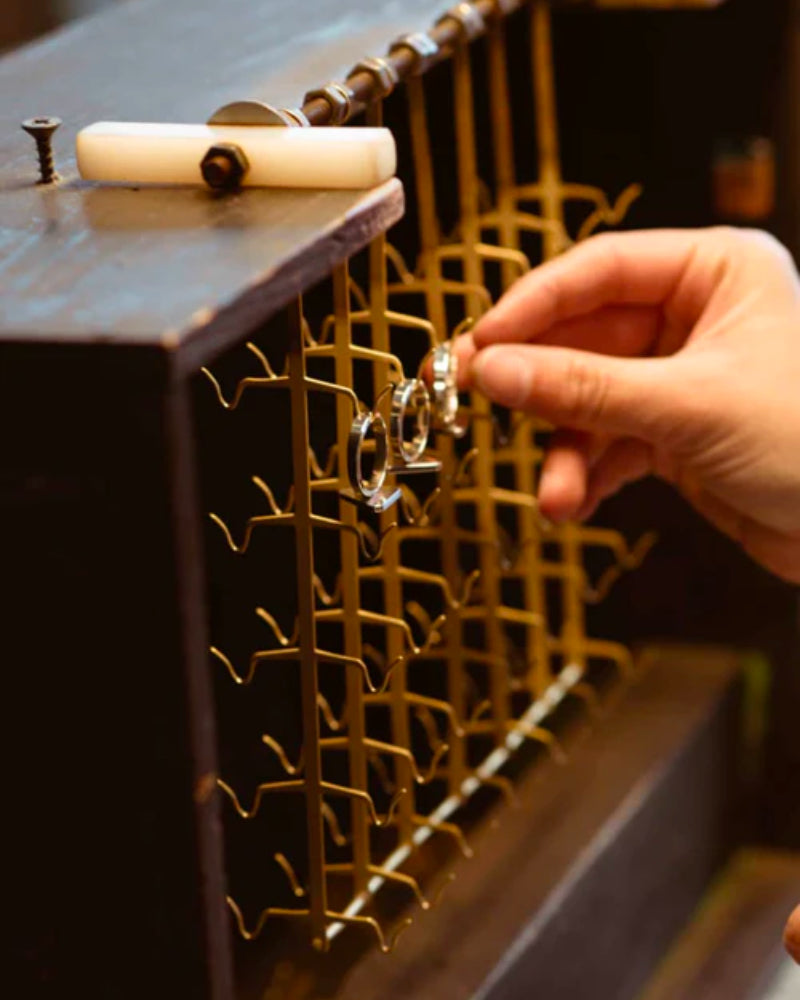 Our maintenance and repair services
Our jewelry is designed to be worn daily and is subject to the vagaries of life. This is why we integrate repairability as a key element from the design stage.
When repair is necessary, we call on our partner workshops in France. This proximity allows us not only to guarantee impeccable quality, but also to support local craftsmanship and reduce our carbon footprint.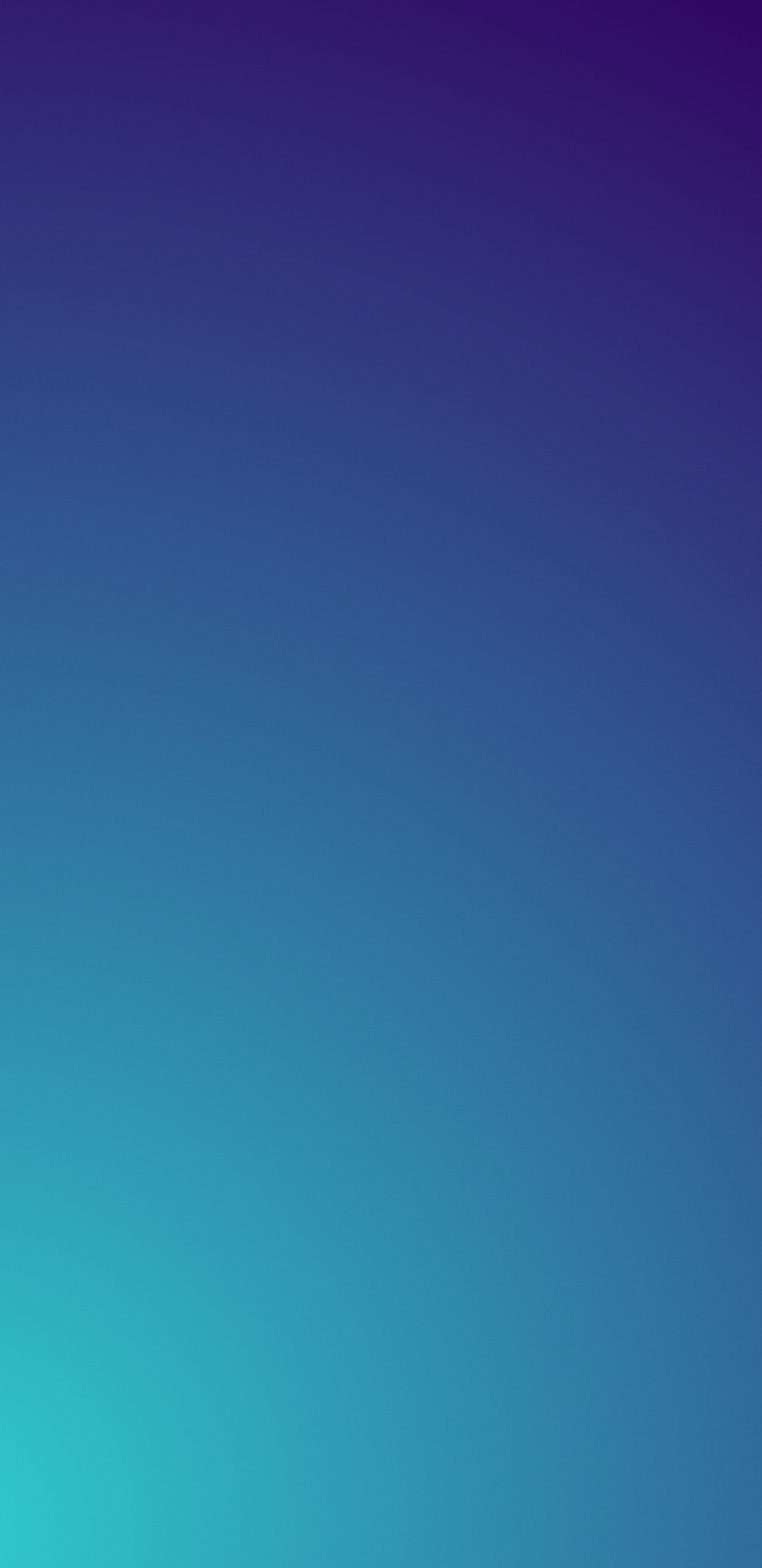 Measuring and limiting our climate footprint
Our House and all of its teams are committed to reducing our carbon footprint. This involves several concrete actions and concerns both our energy consumption linked to the production of our products and our supply chain and the emissions linked to all our peripheral activities, including services, transport of goods, etc.
Measuring the impact of our activities on the environment
Because it is difficult to reduce our carbon footprint without really knowing it, we have chosen to begin a major audit of our carbon emissions in 2023. This is a long and expensive process that we undertake with recognized and certified partners.
Reduce the carbon footprint of our production activities
We are fully aware of the environmental impact of jewelry production. That's why we've implemented rigorous measures to reduce our carbon footprint at every stage of the manufacturing process. From the choice of our raw materials to the selection in France of suppliers committed to sustainable practices, we do everything possible to minimize our impact on the planet.
Reduce the carbon footprint of our related activities
Aware that every action counts, we also strive to minimize the carbon impact of our ancillary activities. We favor the transport of our products and our teams by train or truck to reduce greenhouse gas emissions. In addition, our partnership with La Poste, recognized for its most ambitious decarbonization program, allows us to make our logistics chain as sustainable as possible.