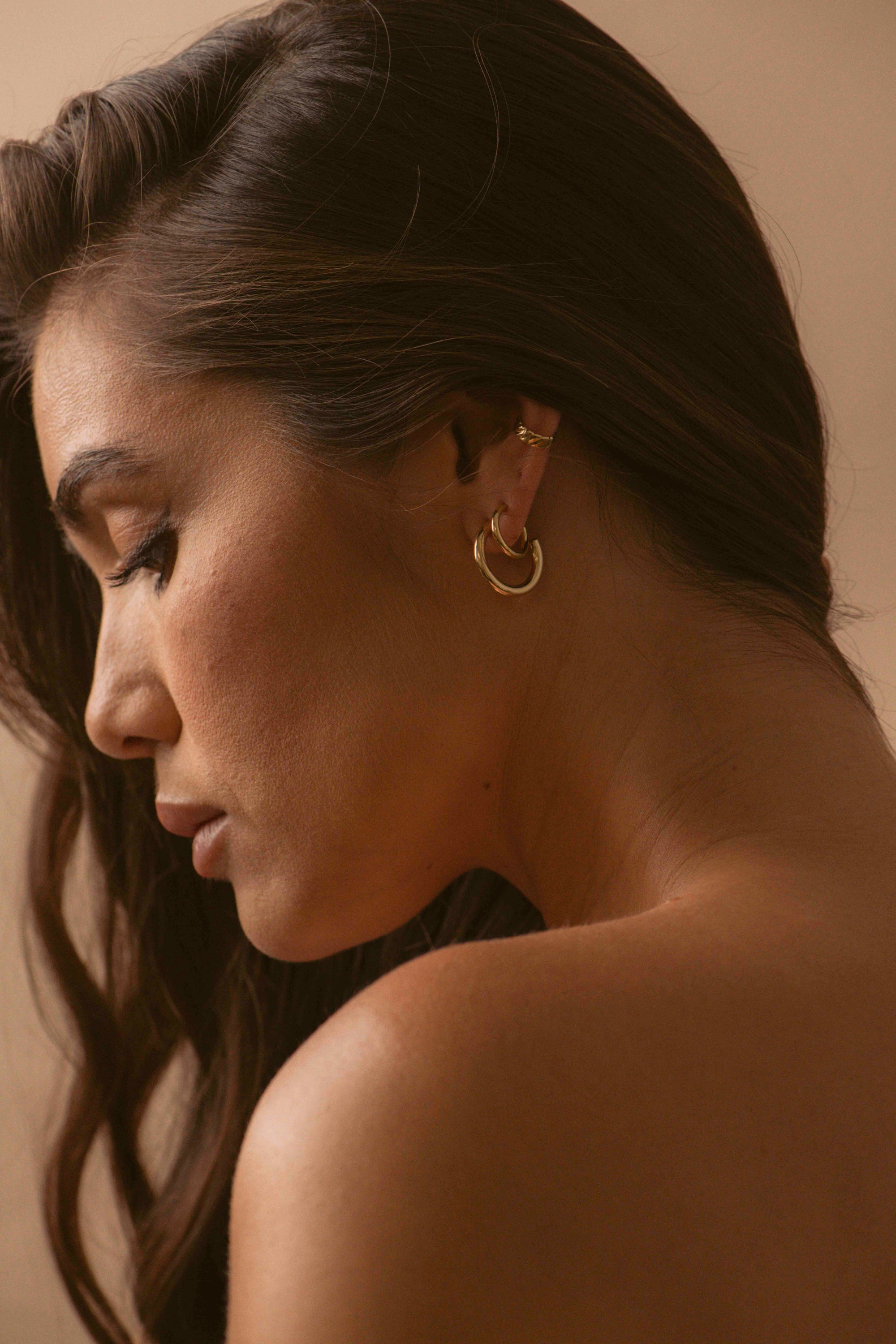 The House
Since our creation in 2015, the objective of our House has always been the same: to enhance the daily lives of our customers by allowing them to fully express their uniqueness. We achieve this by offering you high fashion jewelry at affordable prices, while having a positive social and environmental impact .
Maison Aglaia was born from the deep conviction of Carine, our creator, that it is essential today to move fashion towards a sustainable model without denying creativity.
Every month we offer you unique and original pieces in small series, made in France by the best craftsmen and designed to last.
From responsible and transparent sourcing of our materials to our unique solidarity program , our House offers you a new way of consuming fashion. She is the embodiment of committed femininity who is not afraid to express herself.