Retour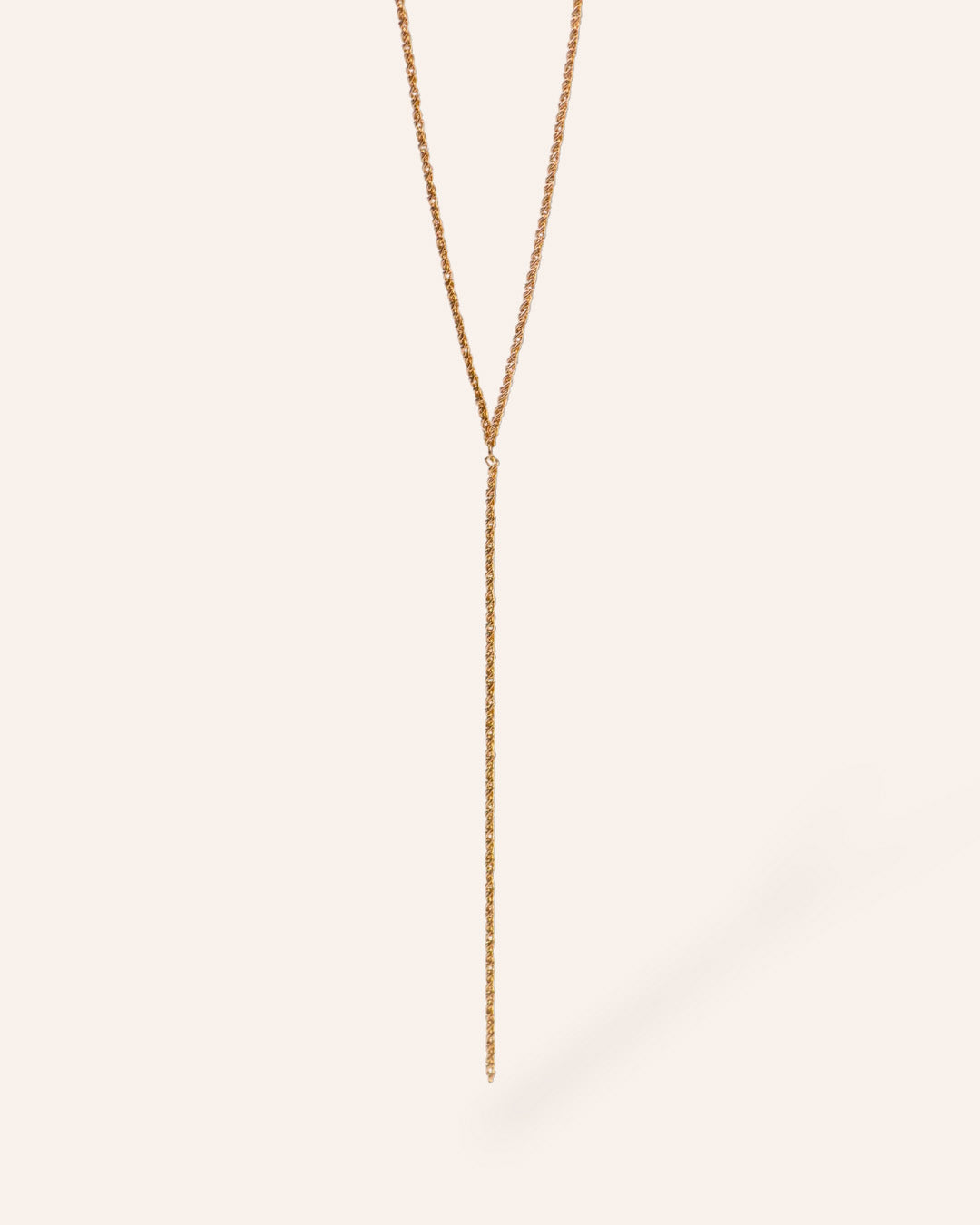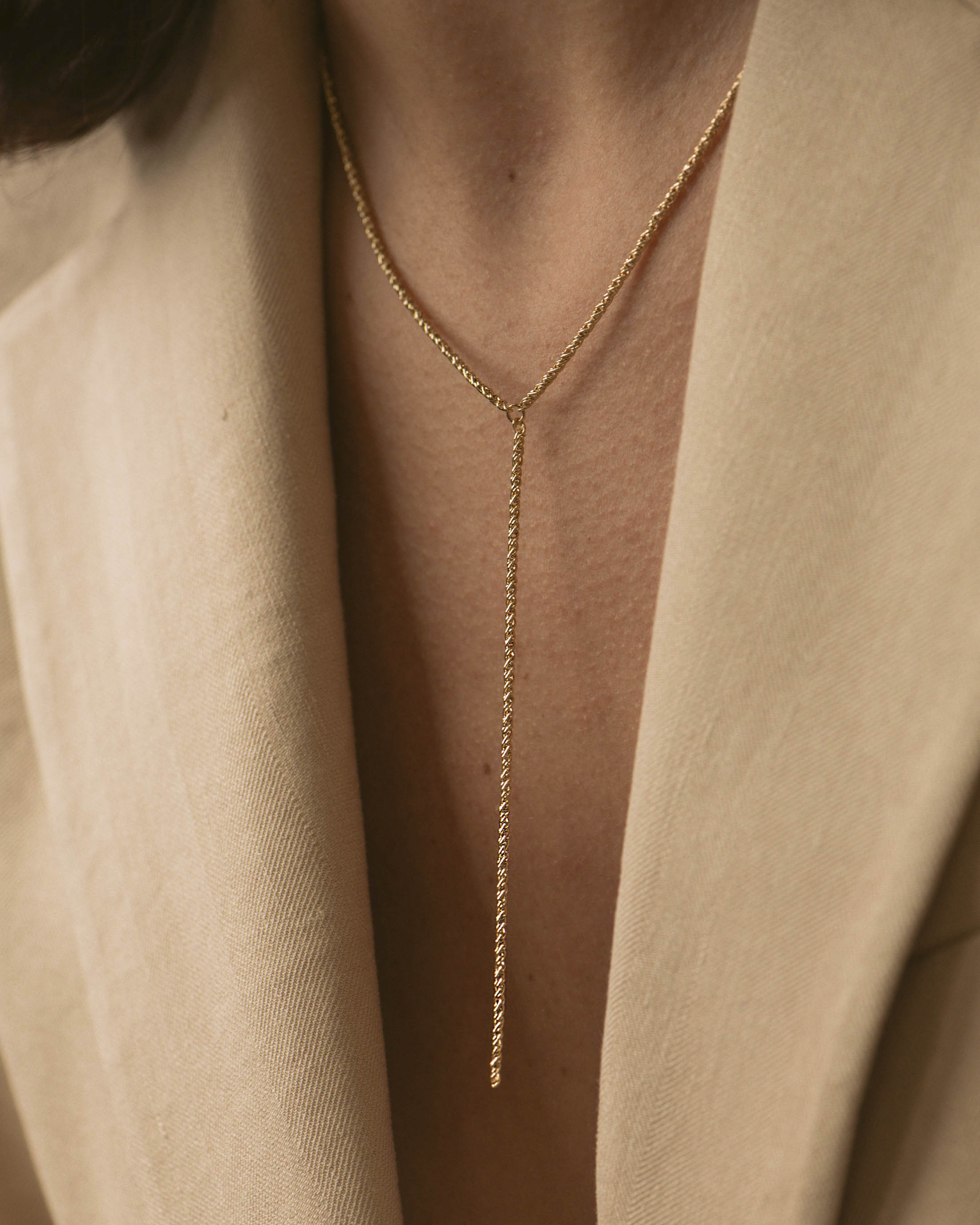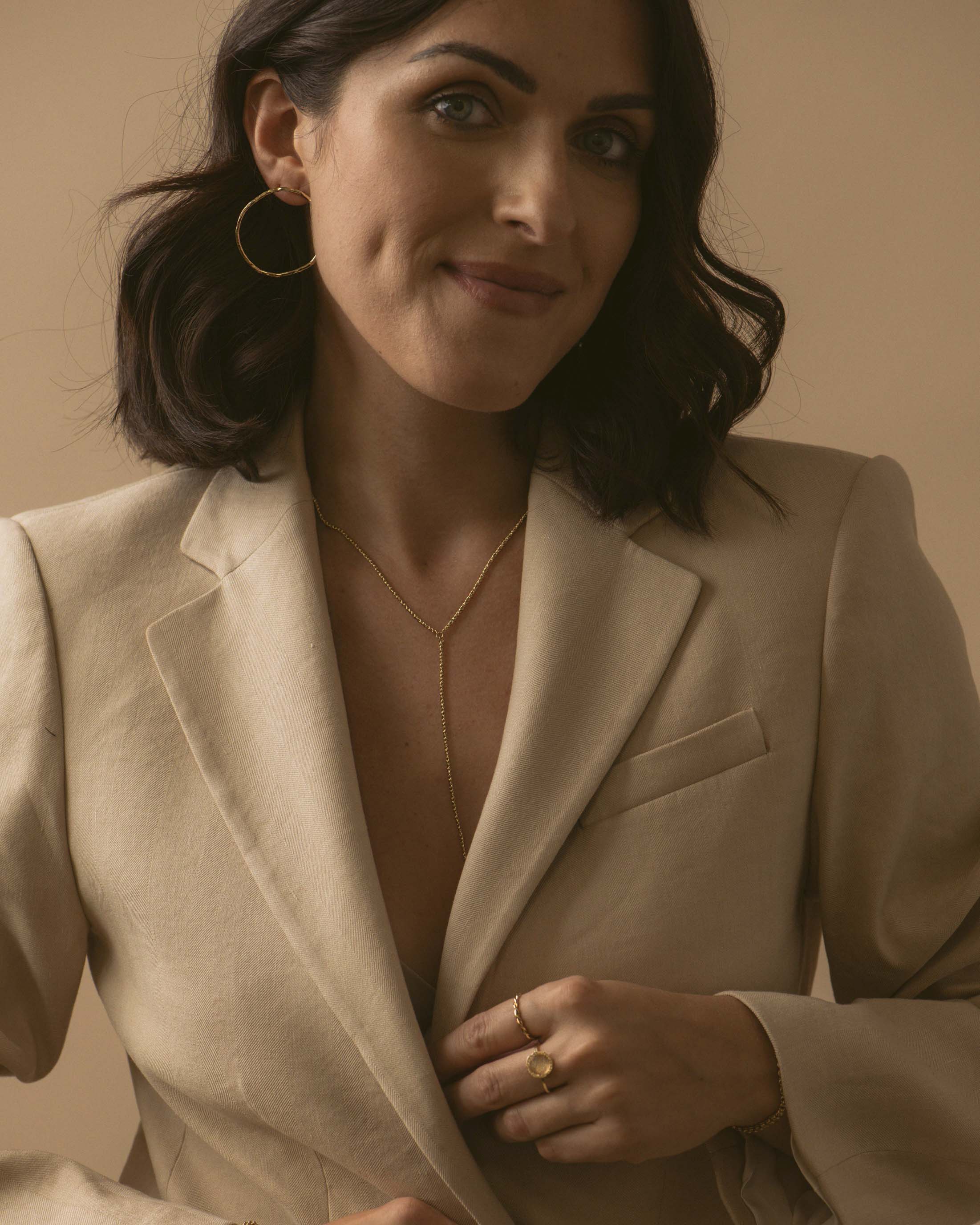 Y-shaped 18-carat gold-plated choker necklace made up of a thin twisted chain.
Plaquage certifié RJC
Made in France
Details & Composition
Gold-plated choker necklace, Y-shaped, composed of a thin twisted chain. Stackable with other necklaces from our collections.
To ensure that the condition of your jewelry remains optimal, we invite you to read our maintenance advice: our maintenance advice .
Metal: 3 micron gold plated on 18 carat brass
Necklace weight: 5.33 g
Necklace size: 40+10 cm
Pendant size: 10 cm
Inspiration
The AGLAIA X LES BONHEURS DE CAMILLE collection celebrates family heritage through jewelry that is both precious and timeless. Inspired by the unique bond that unites generations, Camille designed each piece as a reflection of a person dear to her, a memory to cherish for a lifetime. She imagined jewelry intended to stand the test of time, to be passed down within the family, from generation to generation. Thus, the AGLAIA yourself.
Each piece of jewelry in this collection tells a unique story, a story to wear, to cherish and to pass on. These creations skillfully combine tradition and modernity, anchoring the past while embracing the future. The AGLAIA of his life.
Origin
The gold-plated Marie necklace is an original Aglaia & Co creation. This piece of jewelry was designed, designed and manufactured in France in accordance with our ethical values.
Origin of brass: Germany and Italy
Chain and clasp: Germany
Assembly and Welding: Haute Savoie
Tackle: Jura
Creation: Marseille
Order preparation: Marseille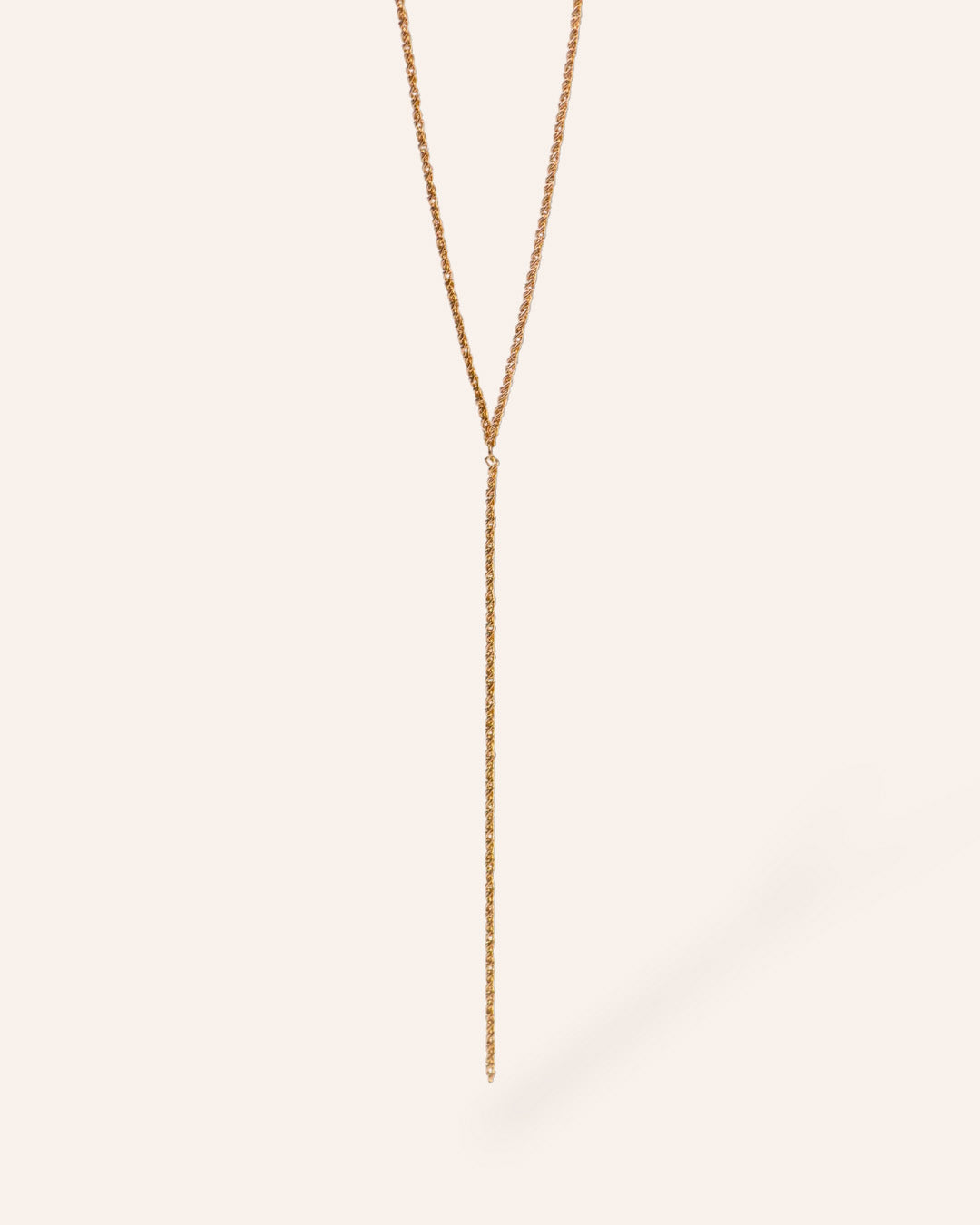 Marie necklace
Sale price

$101.00
Choose options
Retour